James 5:14-15
14) Is any sick among you? Let him call for the elders of the church; and let them pray over him with oil in the name of the Lord:

15) And the prayer of faith shall save the sick, and the Lord shall raise him up; and if he have committed sins, they shall be forgiven him.
​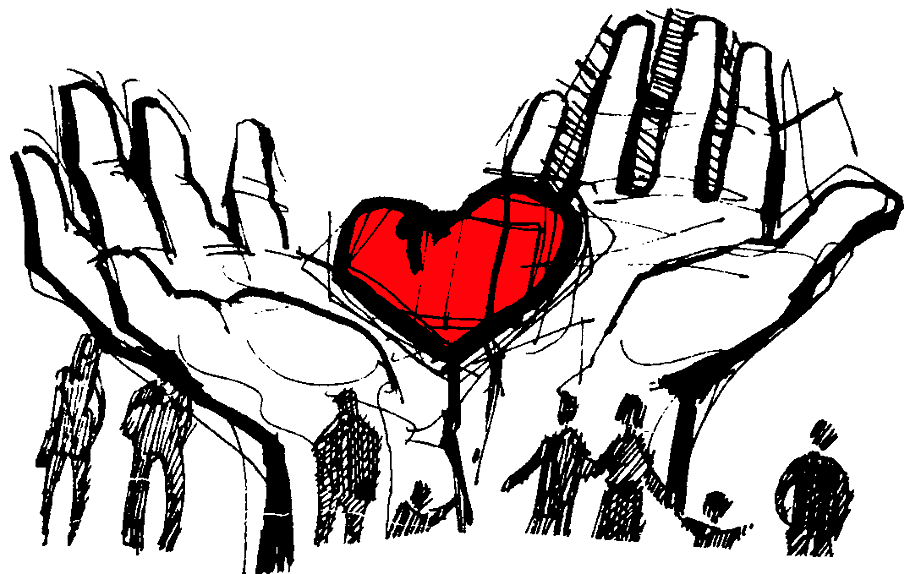 ​​Prayer Requests

Sis. Ivy Adams & Family
Sis. Willis Anders
Dea. Wendell Anders
Mother Lula Delno
Dea. William & Mrs. Jean Dixon
Sis. Celestine Dixon / N.H.
Sis. Ann Fullilove
Bro. James & Bobby Fisher
Bro. Walter & Mrs. Loddann Ford
Sis. Vera Harris & Family
Bro. Cyrus Harper & Family

Bro. Johnny Hays Jr / Nashville, Tenn
Sis. Lavetta Anderson
Sis. Deborah Snyder
Sis. Cynthia Turner
Bro. Willie Jones
The Kitchen Family
Mother Mattie Bolden
Sis. Yolanda McMullan
Sis. Lucinda Moody
Bro. Raymond & Mrs. Lue Ester Meyers
Sis. Beulah Blue
Sis. Mickey Parker & Family
Dorothy Loveless
Mother Myrtle Meeks & Family
Bro. Glenn Sallis
Bro. Eugene Staten
Mother Nannie B. Stegall
Bro. Terry Smith
Sis. Darcine Williford-Thompson
Sis. Courtney Turner
Lorraine & Lyda Williams
Sis. Ozeal Wyatt
Bro.William Swanson Sr.


All Retired Pastors
President Donald Trump & Cabinet
US Government 
Our Armed Service Men & Women Around The World
Police Departments
The Senseless Killing & Violence in our local communities


Hospitalized​​
+
Sis. Lucille Smith / N.H
Sis. Mary Donahue / Elmhurst
Bro. Gregory Young / Rehab.
Sis. Norma Brown / Rehab.
Sis Lexia Hatley / Nursing Home
Sis. Dorothy Loveless / Rehab.
Rev. Sherwin Yancy / Rehab.

Rev. Matthew Reed / Mercy


Convalescing
​
Sis. Vita Newman
Sis Candle Odem
Sis. Jettie Mae Miller 
Bro. Peter Taylor​
Bro. Malik Waddy
Sis. Olean Hamilton
Dea. Willie Taylor​
​Bro. Damari Thomas
Sis. Sharon Winn
Sis. Listoria & Yolanda Perryman 
Bro. Walter Tabb
Sis Millicent Garcia
Sis. Carolyn Morgan-Valentine
Sis. Blanche Marbly
​Sis Lois Williams
Sis. Wilma Thomas 
Sis. Mary Love  
Bro. Jace & Mrs. Brenda Douglas Sr
Sis. Marzell Washington / Dallas, Tx
Sis. Merdell Stevenson / Denver, Co 
​Bro. Fred Hamer
Bro. Patrick Williams​



Our Sincerest Condolences to the Bereaved Families of:
​​


Bro. Rojay Banks / Chicago, IL
Bro. Edward Landingham  / Chicago, IL
Bro.  Randy Smith / Chicago, IL
Bro. Steve Brown / Bloomington IL
Bro. Lamont Waters / Chicago, IL

Sis. Verna Phillips / Chicago, IL

Bro. Terrance Williams . Chicago, IL

Sis. Florence Kali Thompson / Sedon, AZ.

Elder Johnathan Rogers / Memphis, Tenn.

Sis. C. Bell Dixon / Chicago, IL.
​